hx[d]3 stands for human experience [design . develop . diagnose]. We adopt lean and agile development processes for our core approach to solving any problem. Our [d]3 [design . develop . diagnose] represents the agile development cycle starting from requirement gathering, design, prototype development for an MVP (minimum viable product) in a scrum manner and finally, diagnoses and analysis of the prototype and interaction from different perspectives such as hedonic, satisfaction, interaction, performance. Then and we repeat until perfection !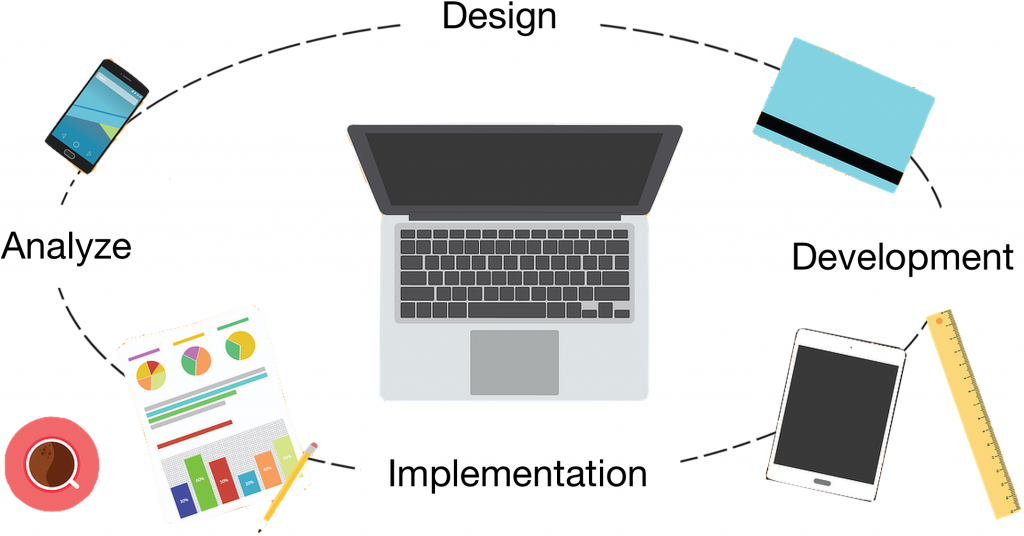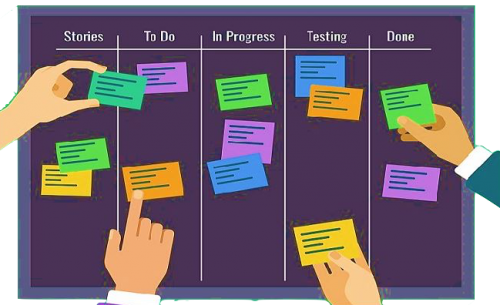 We harness the power of the visual Kanban process through the help of a whiteboard and a couple of sticky notes to create a "picture" of your work.
Kanban will help you to visualize and optimize your workflow, as well as, visualizing Blockers, and bottlenecks while giving a collaboration and productivity boost to your team.
We teach the methodology of Kanban and Scrum for teams, as well as, we use them as our customer communication tool in our projects.
We can help you and your team to find innovative solutions of the challenge at hand, or help you to connect with your customers and product through our design thinking workshops, as well as, we can prepare you for future tech in different fields of IoT, AI, VR, UX be ready for the future while your team can focus on the present.
We can help you optimise your service, product or user experience, whether it is an internal or commercial, whether you are a small team or a big company. We can help you build up from scratch or fine tune your service, product and customer experience using our data driven design methodology.
We can help you build fully functional prototypes to realise your solution, product or internal system. Using various development tools for rapid prototyping, we can implement for your hardware or software need. Our development tools span different development boards and programming languages.
We can help you set your KPIs, measure and track your product or service performance, efficiency, hedonic experience… etc. using state of the art methodologies and technologies to understand, predict and extract patterns to always be on top of your game.